AT&T. Watching for Dividends.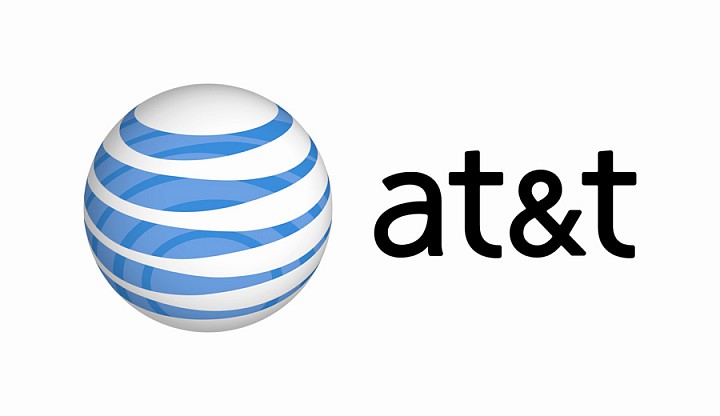 Adhering to the same strategy, we continue to diversify the portfolio. At this time, as the oldest American telecommunications company. In addition to appropriate indicators multipliers we separately single out the dividend policy of the company. Historically, the management of AT&T is trying to establish the highest possible payout to investors, without reducing them in future periods. And such actions found their client.
   With December's annual meeting of directors of AT & T came news of an increase in dividend payments to 5.9% at $ 33.57 per share.
    Investors perceive the company's shares as an output in the cash and are closely watching the Div/Share. According to the analytical portal the number of hedge funds investing at AT&T increased by 22% compared with the previous quarter.
    The company continues to expand its user base, and strong product introductions from smartphone vendors have not only driven traffic, but increased device financing plans, an area that many on Wall Street believe could lead to some earnings weakness.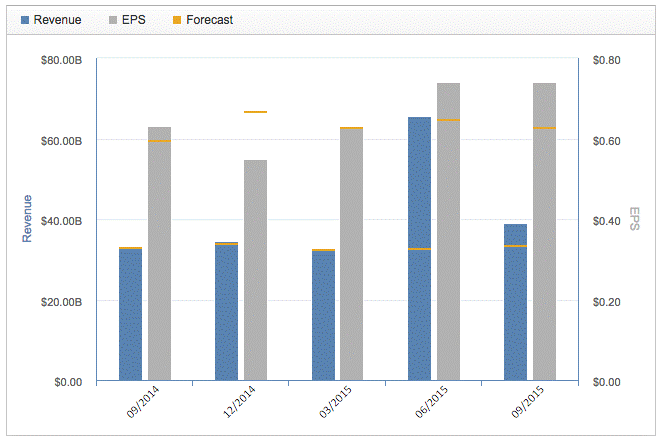 AT&T posted outstanding third-quarter results recently and reiterated 2015 guidance for double-digit revenue growth and continued consolidated margin expansion. Management expects capital spending to increase sequentially, and they also estimate that free cash flow could be better than $4.5 billion. Third-quarter wireless subscriber additions came in higher than many Wall Street estimates, and DirecTV saw positive video additions where many expected losses.
   Consider the historical data on prices and dividend payments from 1988 to 2015: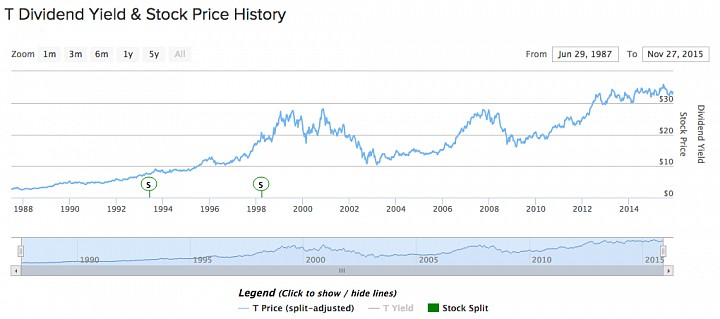 It can be noted a distinct positive correlation between stock prices and dividends. Also, now there is the greatest DIv/Share in the history of the company is much higher than at the peak before 2008.
   Clearly, the company moved to a new level of growth and alignment of payments. The development of new 5G technologies, satellite TV plus the huge customer audiences America makes money flows AT&T consistently large and predictable.